SMA Webinar by Income
Sales Management Associate | Webinar 
Get a head start with our salaried Sales Management Associate (SMA) programme.
A programme unlike any other
Our SMA programme is a unique, accelerated and structured pathway for you to be a successful Sales Leader or Specialist within Income's distribution channels.
Accelerate your knowledge and skills to become an effective sales professional.
Learn more about the business processes of insurance and recruitment through job appreciation opportunities.
Get direct access and exclusive mentorship from the management team.
Earn as you learn. Receive a salary when you are on our SMA programme, even while you study for licensing exams. 
Develop a fulfilling career with us
The SMA programme exposes you to many opportunities within Income's sales channels. Depending on your interest, aptitude and strengths, you can further develop your career along a specialist or management track. Choose one that best suits your talents and aspirations.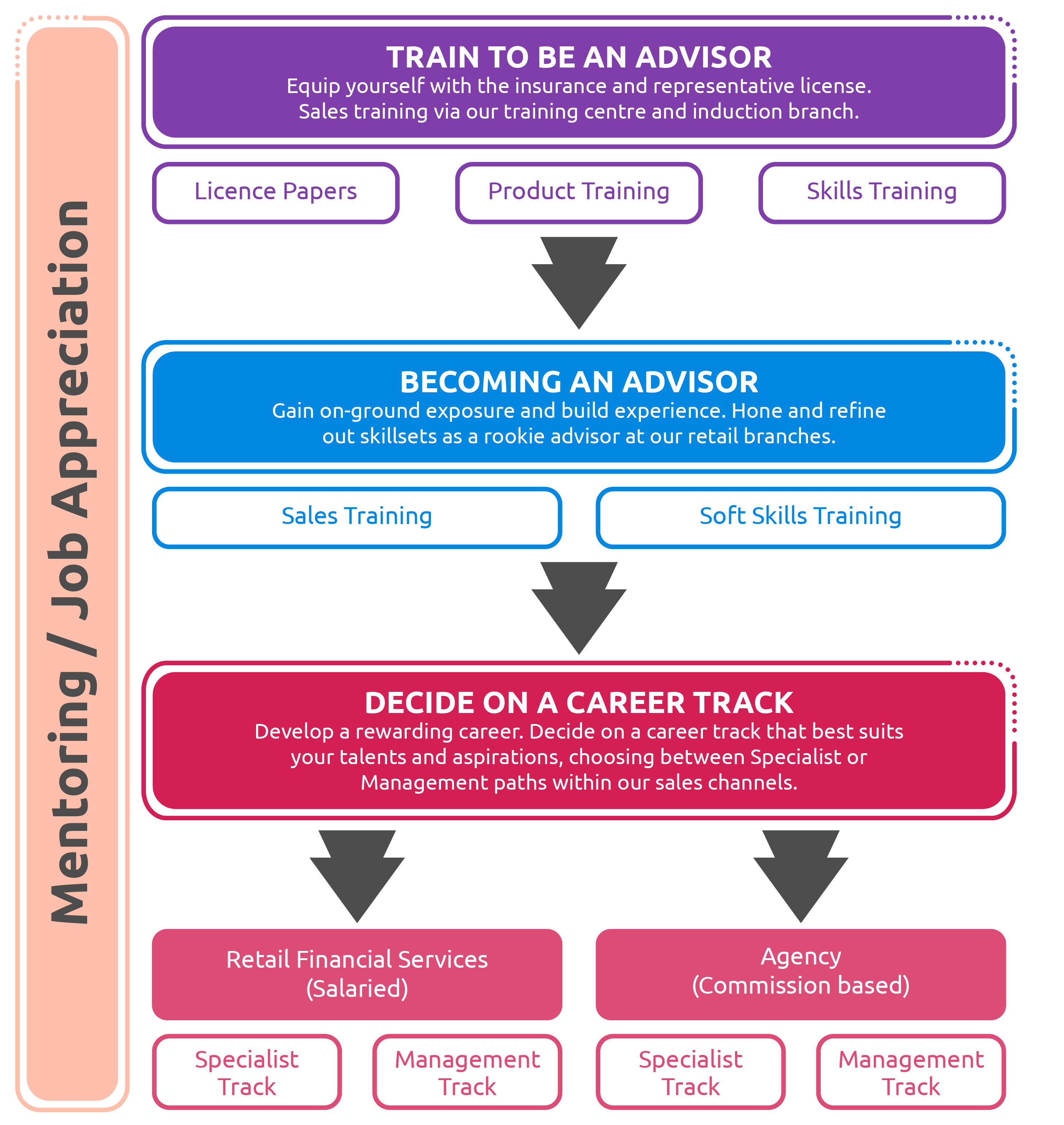 Ready to embark on an exciting career? Applications for the Sales Management Associate Programme are now open!